CONTRIBUTING CLINICAL STUDIES
The TB Alliance and its partners (Bayer HealthCare, University College London, University of St. Andrews and the United Kingdom Medical Research Council) have completed REMox TB, a global Phase III clinical trial started in 2008. REMox TB was designed to test whether a moxifloxacin-containing treatment regimen of just four months can cure drug-sensitive TB patients at rates that are non-inferior to those achieved with the standard six-month TB regimen. In total, more than 1,900 patients were enrolled in REMox TB. Of those patients, 99 at three sites in South Africa contributed samples to the Biorepository.
In South Africa's National Treatment Program (NTP), TB patients are carefully diagnosed, treated, and closely followed throughout treatment and for at least a year beyond to capture relapses (and distinguish them from re-infections).
Sponsored by TB Alliance, the NTP biostorage study requires the collection of additional samples, as described elsewhere on this website, for patients being treated in the NTP. The patients then continue to be managed at participating NTP clinics according to local clinic norms.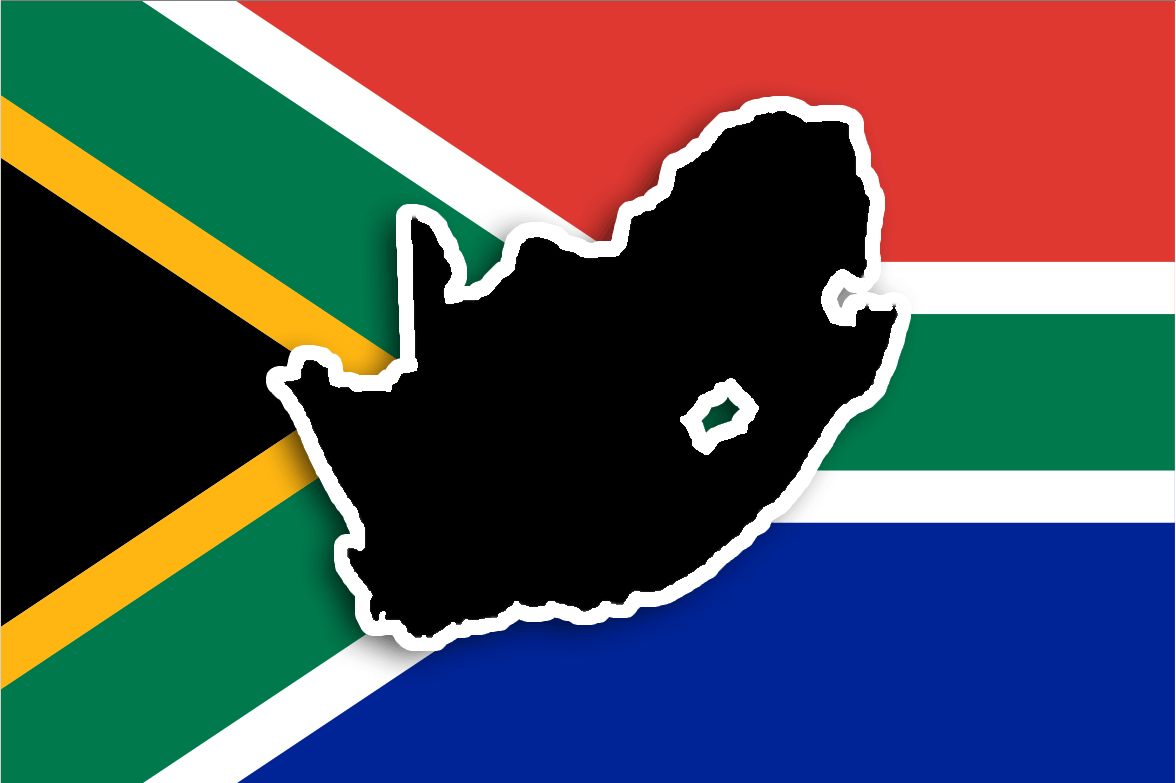 The CTB2 works with ongoing or planned clinical trials, studies or treatment programs to efficiently 'piggyback' the Biostorage studies, in order to build the TB Biorepository. To date, the following programs have added a Biostorage study and have either completed or are contributing samples to the Biorepository:
TBTC Biostorage Study 36A, started in 2014, enrolls patients from the Study 36 Platform Study for Assessment of TB Treatment Outcomes.
With funding from CDC, GATB, FDA, and NIAID, patients with culture-confirmed rifamycin-sensitive pulmonary TB enter the observational international Study 36 designed to determine optimal methods for identification and quantification of M. tuberculosis in sputum over the course of TB treatment, and assess outcomes of TB treatment and sputum parameters as surrogate markers for those outcomes. Three of the international study sites enroll patients in the Biostorage substudy.